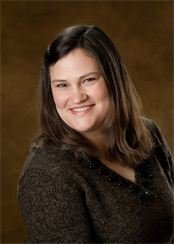 Thank you for visiting my site. I hope you are here to learn about home birth and midwifery!
I am a midwife in the Denver Metro area of Colorado. I provide individualized midwifery care to families choosing a homebirth. I work with women who are low risk and want a natural birth.

I service the Denver Metro area and west up into the foothills. My care includes prenatal care, nutritional support, childbirth preparation, labor and birth, and postpartum mother and baby care.
I respect birth and a woman's ability to give birth naturally. I believe that every birth is unique and an opportunity for learning and growth for everyone involved. Women who are allowed to give birth in their own way with the support they need are able to become fully empowered by the awesome experience of birth. It is a right of passage that every woman and family must travel.
1777 S. Bellaire Street, Suite 375
From I-25 and Colorado Blvd., go north on Colorado Blvd. one block to Mexico, turn right (east) on Mexico, go east one block to Bellaire St.
turn right (south) on Bellaire, the office will be on the right side.